While video gamers may have invested some serious hours into living out Link's adventure in the Kingdom of Hyrule, this September, Candlelight is giving fans of the iconic game series the opportunity to relive some of their favorite action-packed moments in a new way. And with the recent release of Tears of the Kingdom in May 2023, now seems as good a time as any to present a special tribute celebrating music from The Legend of Zelda.
Sit back and relax inside The Josephine Theatre, San Antonio's non-profit community theatre, and let the magical melodies wash over you while sitting surrounded by the glow of hundreds of flickering candles.
When The Legend of Zelda was first released in early 1986, gamers were amazed by its features. Having the ability to save their progress throughout the game was a completely new concept. Designed by Shigeru Miyamoto, this legendary game franchise was the brainchild of the mind behind Donkey Kong and the Mario Brothers series. With the creation of The Legend of Zelda, Miyamoto gave players more freedom by expanding on the concept of open-ended game play.
Not only is The Legend of Zelda celebrated for its innovative features, but for its music. Aside from the fact that its melodies are evocative and emotional, some might forget that the music plays an instrumental role in helping Link defeat evil. Candlelight is honoring the game's great soundscapes on September 22 with classical takes on the compositions by Nintendo legend Koji Kondo.
Music from Ocarina of Time (1998), Majora's Mask (2000), The Wind Waker (2002), and more is being revisited at this captivating Candlelight concert in San Antonio. Two performances taking place on the evening, you can choose a time that suits your schedule best, either at 6:30pm or 8:45pm.
Note: For the safety of our audience, all of the candlelight will be provided through flameless candles.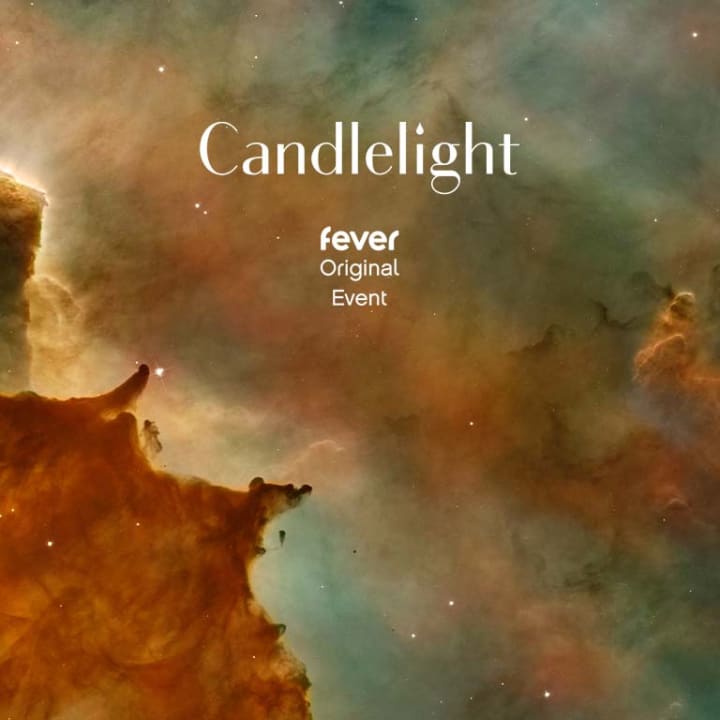 Candlelight: A Tribute to Coldplay
October 25, 2023 6:30 PM
From $48.71
---