Coldplay are known for their anthemic and piano-driven hits, but this season their energetic tracks are receiving the Candlelight treatment. From the likes of  "Clocks" to "Paradise", a talented string quartet will be transforming the British band's greatest songs into the classical form. Unwind in a candlelit sitting and be enchanted by the warm glow of hundreds of flickering candles.
Taking place at The Josephine Theatre this June, the spectacular tribute concert is set to be anything but ordinary. Although you will not be listening to Chris Martin's distinctive voice or the band's musical chemistry, the Listeso string quartet will capture all of the emotion and powerful notes of Coldplay's music.
Coldplay was formed in 1996 at university in London. What started as a duo, known as Pectoralz, by Chris Martin and Johnny Buckland has since evolved into one of the best-selling music acts of all time. The band's sound is constantly changing and they are always experimenting across different genres. From their alternative rock hits like "Yellow" to their synth-pop tracks like "My Universe", Coldplay is certainly unpredictable.
The setlist for this Candlelight tribute to the famous group includes "The Scientist", "A Sky Full of Stars", "Shiver", "Trouble", and many more fan favorites. Reintroduce yourself to every dramatic note and exhilarating rhythm as the string quartet serenades you with Coldplay's timeless hits at The Josephine Theatre.
After having enormous success around the world—in cities like London, Manchester, Madrid, Barcelona, and Paris—Candlelight brings its unique experience to San Antonio to pay tribute to one of the most popular and influential bands in the world.
The concerts have been met by countless 5-star reviews, and guests have called it "a creative, enchanting, and new concert experience."
Note: For the safety of our audience, all of the candlelight will be provided through flameless candles.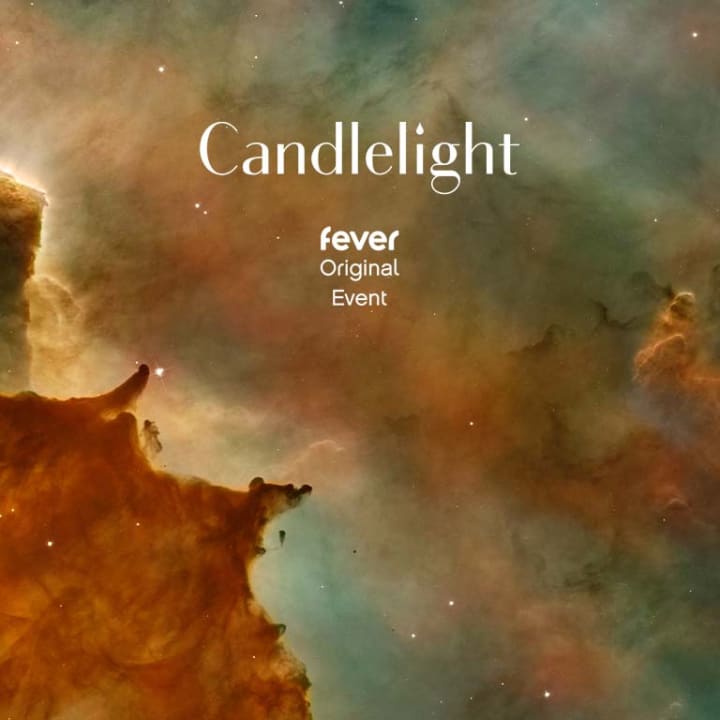 Candlelight: A Tribute to Coldplay
October 25, 2023 6:30 PM
From $48.71
---